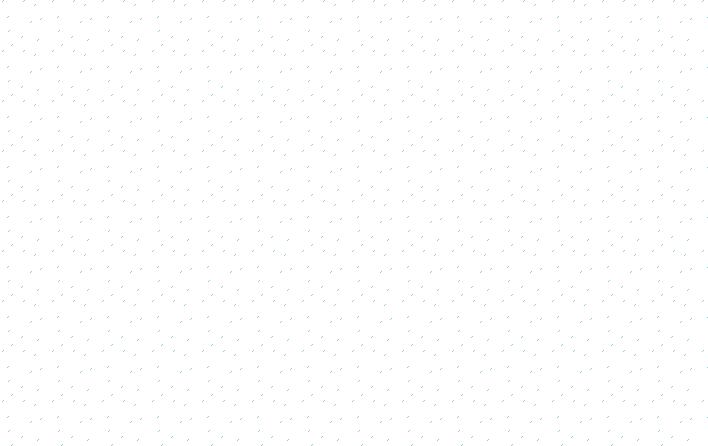 Dan & Galla present......

A Musical Christmas Holiday Celebration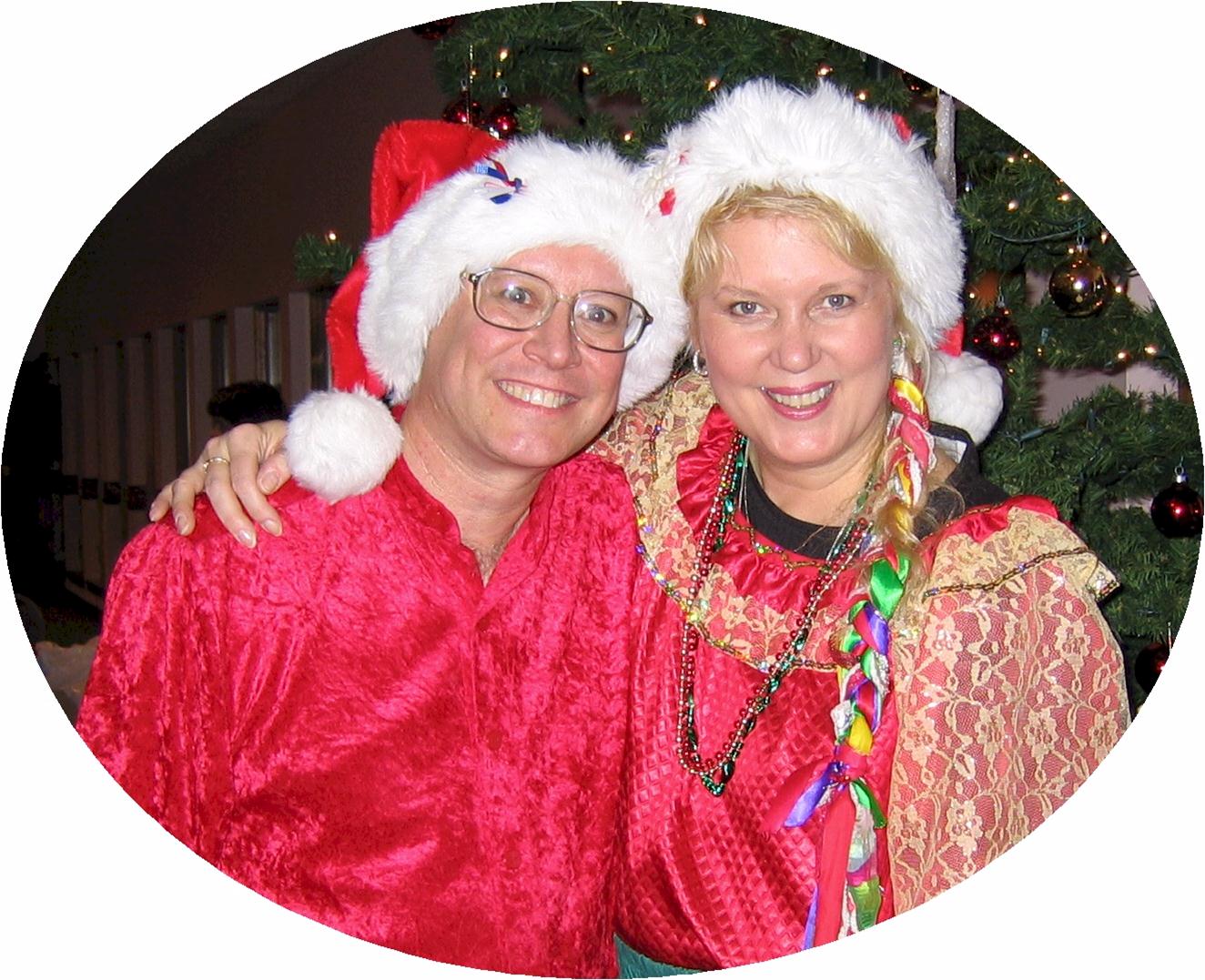 As seen every year at the

Tree Lighting Celebration

in downtown Cumberland, MD

Join
Dan & Galla
~
at a magical time of year!



Dan & Galla's spirited entertainment captures the sense of wonder and joy of the holidays, from 'Merry Olde England', to the classic carols of the season with a few novelty tunes thrown in for good measure. This light-hearted show is fun for all ages.
Call now to book your holiday show!

814-669-4443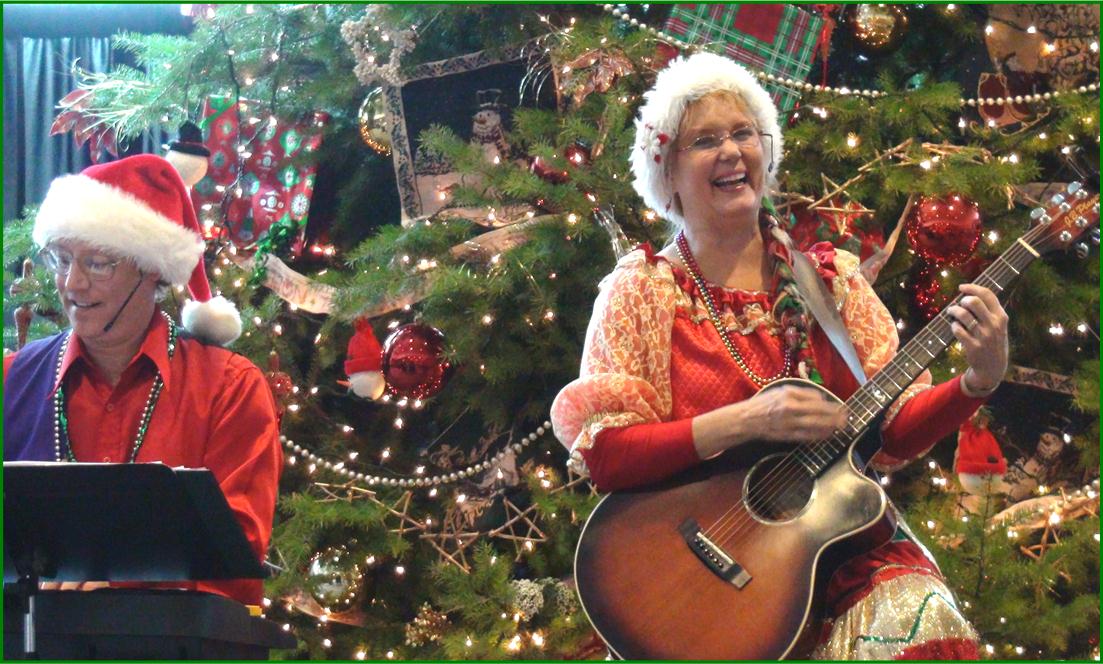 "Dan & Galla are sure to put you into

the holiday spirit. We look forward to their

Christmas show every year!"

S. Kepler, Chairman

"...Approximately 400 children (12 and under) come to our annual Children's Christmas party. Everyone loves to join your parades, wear costumes, blow bubbles, dance and sing. See you in December!" 

Bavarian Club